Certification in Perinatal Communication and Pedagogy / Jenny Kozlow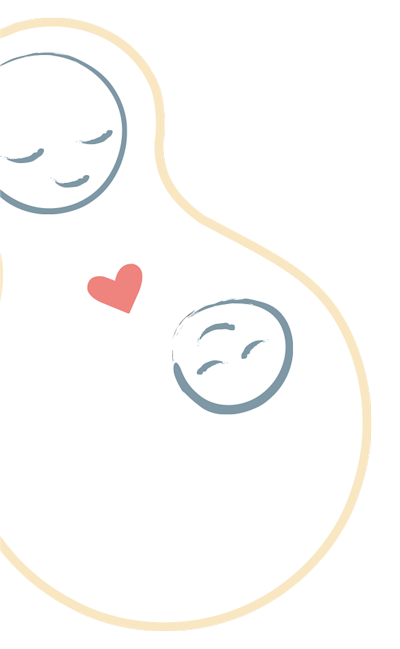 Let's work on your course structure and your teaching strategies before we pretend to be specialists of yet another method.
We offer an 8-month online certification for birth workers who have vocation for teaching and want to back up their skills with a methodology designed specifically for topics related to the maternal year.
In order to participate, there is a basic knowledge test and an interview. The process involves tri-weekly zoom sessions with a limited amount of students, study material, videos, practice classes, and a final project that demonstrates the interiorization of this teaching method.
Once completed, the participants receive a certificate of completion giving them the right to say they are trained facilitators of the CPP / JK Method of Prenatal Education.
Our next Spanish-speaking certification group will be open for admissions in May, starting in September 2022.
For more information, download the ebook program (español) here.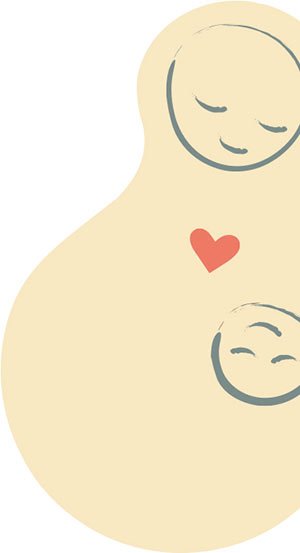 If you are working in Prenatal Education, you may find yourself at times feeling…
• like you are holding the program up by the sheer will of only yourself.
• frustrated because your classes haven't changed much in the last few years.
• dissatisfied with the results of your course not having made much of a difference in the birth experiences of your students.
• hopeful that there are new methods that can add new life into your classes and motivate you to return to loving prenatal education like before.
Taking our workshops and/or certifying with us, can change this. 
Please let us know more about your interests and needs. 
Prenatal educators are a sub-group of a sub-group.
We need to help each other by making our profession more serious, gaining the respect and the training we need to contribute to the pregnant woman's CIRCLE OF CARE, with confidence.