The workshop designed for this is called Childbirth Simplified (CS). It qualifies as credits needed for certification and recertification as Childbirth Educators with Lamaze International.
I facilitate the experience as if it were a journey, tying one experience to the next, helping the group feel interrelated and motivated to interact with their expectant families in a new way
More than being information givers, we are conduits for others to find their own voice. This need to connect to her child, her partner, and extended family members so she can put her trust in others, is never as heightened as it is now, during pregnancy. Making this conscious shift from the authority figure "who knows" to the professional who helps her students, patients, and clients "also know" requires more than just claiming it.
It requires learning practical skills that achieve true integration and change. 
It's not about what we know, it's our intention when transmitting these core messages that enable us to do it respectfully.
Most topics in the course are concerned with what I call the BASE. This refers to key themes that a couple benefits from when preparing for childbirth and parenthood such as birth anatomy, birth perceptions, and birth realities. The BASE should be interiorized before moving on to other topics.
Each theme is modeled using :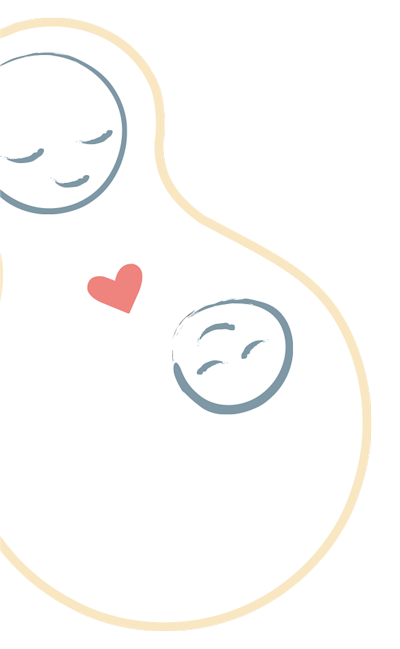 • Cognitive ( mental), affective ( emotional), and biophysical dynamics 
• Visual signifiers
• Holistic expression 
• Postures that facilitate emotional connection
• Resilience exercises 
• Movements that integrate the new learning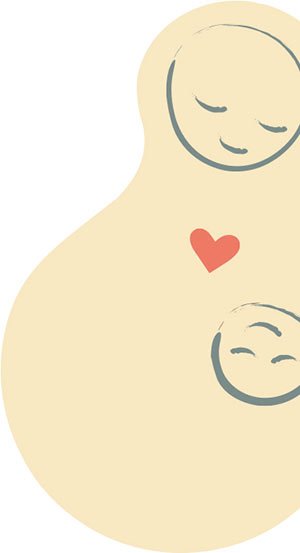 It makes for a very fluid session with lots of "AHA" moments, laughter, and confidence-building.
I hope this leaves you wanting to know more! 

Please know that each of my workshops is different.

The participants direct the time and space according to their openness and interests.